Healing Place Church Welcomes You!
Are you looking for a community based on faith? Healing Place Church is a New Testament, full-Gospel, non-denominational body of believers. At our church, we use the word of God to help each other heal and strengthen our faith. Our community welcomes you!
Our Location
Our church currently congregates in the Franklin High School theater located at 900 N. Resler Dr. El Paso, TX 79912. The school is on the Westside of El Paso, in an easy-to-access location. There is plenty of seating and space available. Join us today.
What to Expect for Your First Visit
No judgment. No questions. Only faith and the joy of worship. We welcome anyone searching for answers, community, and faith into our services. Our ministries focus on teaching the Gospels and the power of God's Word to lead a life defined by faith and love. Our prayer and worship services are a way to get closer to God and develop your own relationship with him. We are a non-denominational church that opens the doors to those who seek.
Our doors are open. Simply come in, find a place to sit, and worship with us. At the end of the service, feel free to visit with us, ask questions, and learn more about what we do.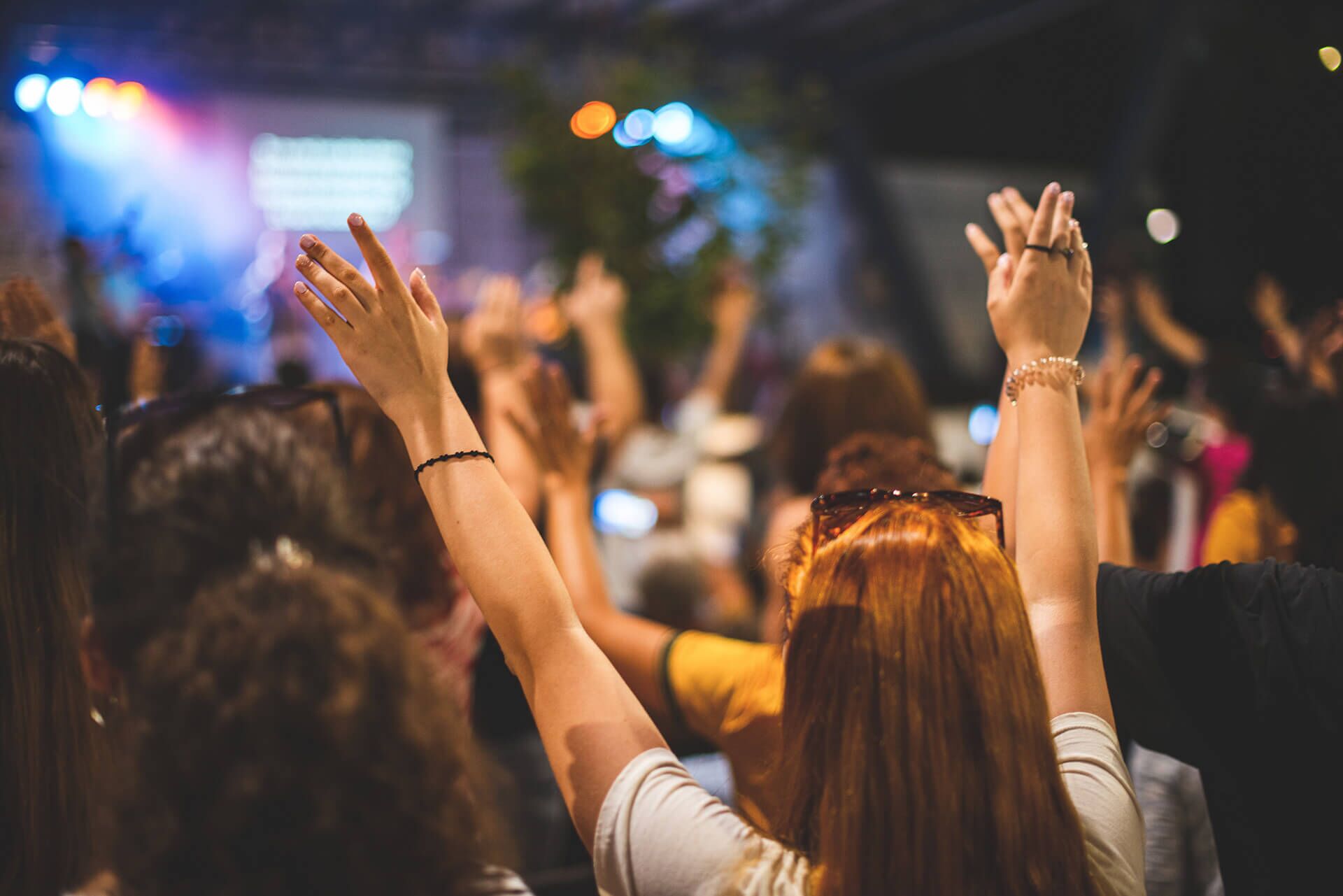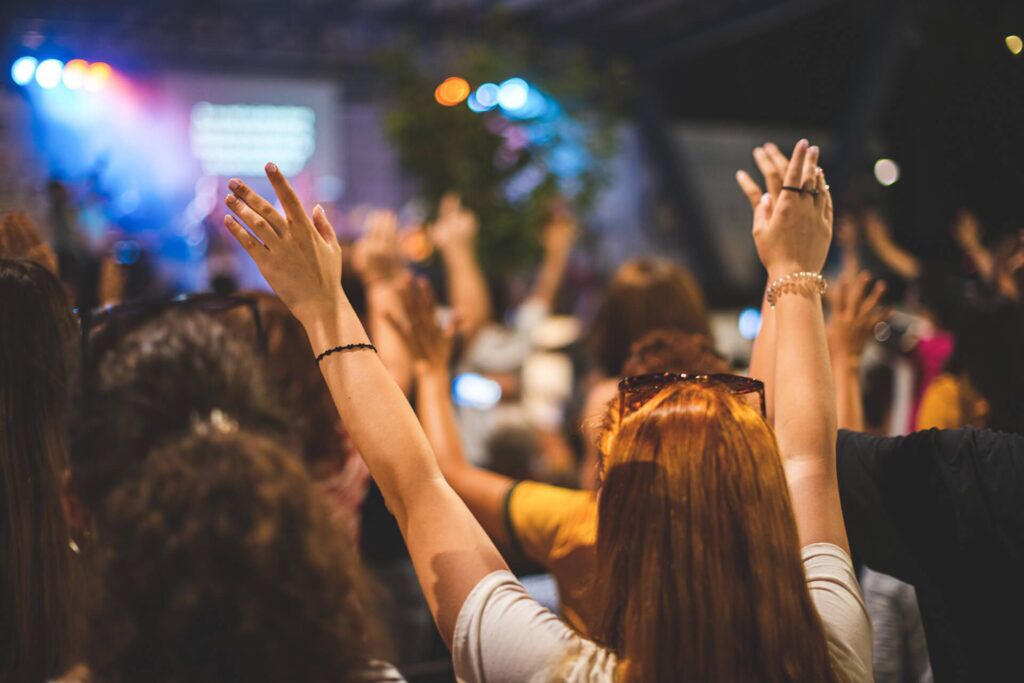 Get Involved at Healing Place Church
If you're looking to play a role in the community, we would love to have you. Our mission is to provide a healing place for a hurting world. So we are always looking for people that want to make a difference by spreading their faith, communicating the Word of God, and doing the Lord's work for those most in need. Whether it's volunteering in events, helping out with a charity drive, or doing work in our various activities, we would love to have you as part of the family.
Groups
Our ministries provide plenty of opportunities to meet with a small group of peers to promote faith-based discussion. Grow in faith with people that struggle with the same questions and challenges in their lives. We have ongoing groups for men, women, youth, and groups organized by varying interests and activities. Healing Place Church organizes these small groups in semesters and publishes calendars with all the information you need.
Serving
Serving your community is a way to live God's Word and move His mission forward. By this, we know what love is: Jesus laid down His life for us, and we ought to lay down our lives for our brothers. (John 3:16) Serving is one way to dedicate to others the energy of God's love. Acting with humility and serving others is a great way to strengthen your faith and learn about the challenges others face in this life. Through this knowledge, we learn compassion and grace. We offer a variety of serving opportunities for people looking to get involved with the church, the church mission, and the community.
Visit Healing Place Church, Today!
Ready to join a family working to build God's kingdom? We welcome you to our congregation. Come by and visit us today.