A Healing Place for a Hurting World
Sunday: 10 am | Office Hours: 10am – 5pm
Sunday: 10 am
Office Hours: 10am – 5pm
Welcome to Healing Place Church - Based in El Paso, TX
For over a decade, Healing Place Church has brought together our community through fellowship. We offer the lessons in our gatherings to give our community the values that we cherish as a worship service. We also offer volunteer and outreach services to help those in need.
Please give us a call for any questions you may have about the services that we offer or how to work with us in our community service efforts.
Our belief and focus have always been that our church is "a healing place for a hurting world." We strive to help our community through volunteer services and outreach programs.
Our relationship with God has transformed us over the years, which is why we use His word to give back to our community. We're here to help people connect and build relationships with one another to show that we are not alone. As a non-denominational church, we welcome every single person that walks through our doors no matter what.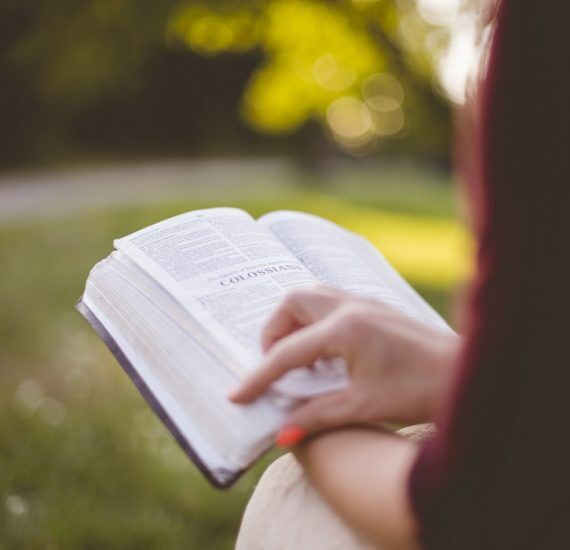 As a serving non-denominational church, we give back to our community as often as possible. From volunteer food drives and giving back to our first responders and frontline medical workers during the COVID crisis, Healing Place Church is here for you.
Church Service Information
Welcome to Healing Place Church! Join us Sunday mornings at 10:00 am. If you attend our in-person services, please be aware that we only allow up to 50% of our regular capacity due to the current COVID crisis.
You can view our live and past services here.
We would love to pray for you!